Franchising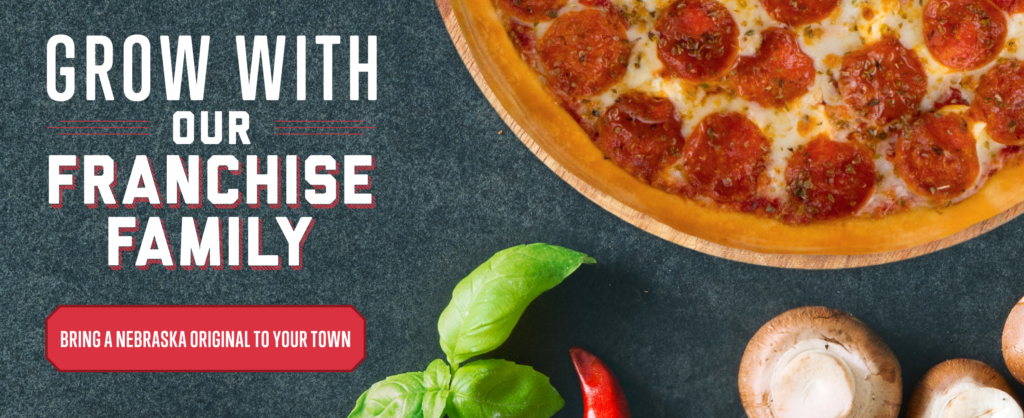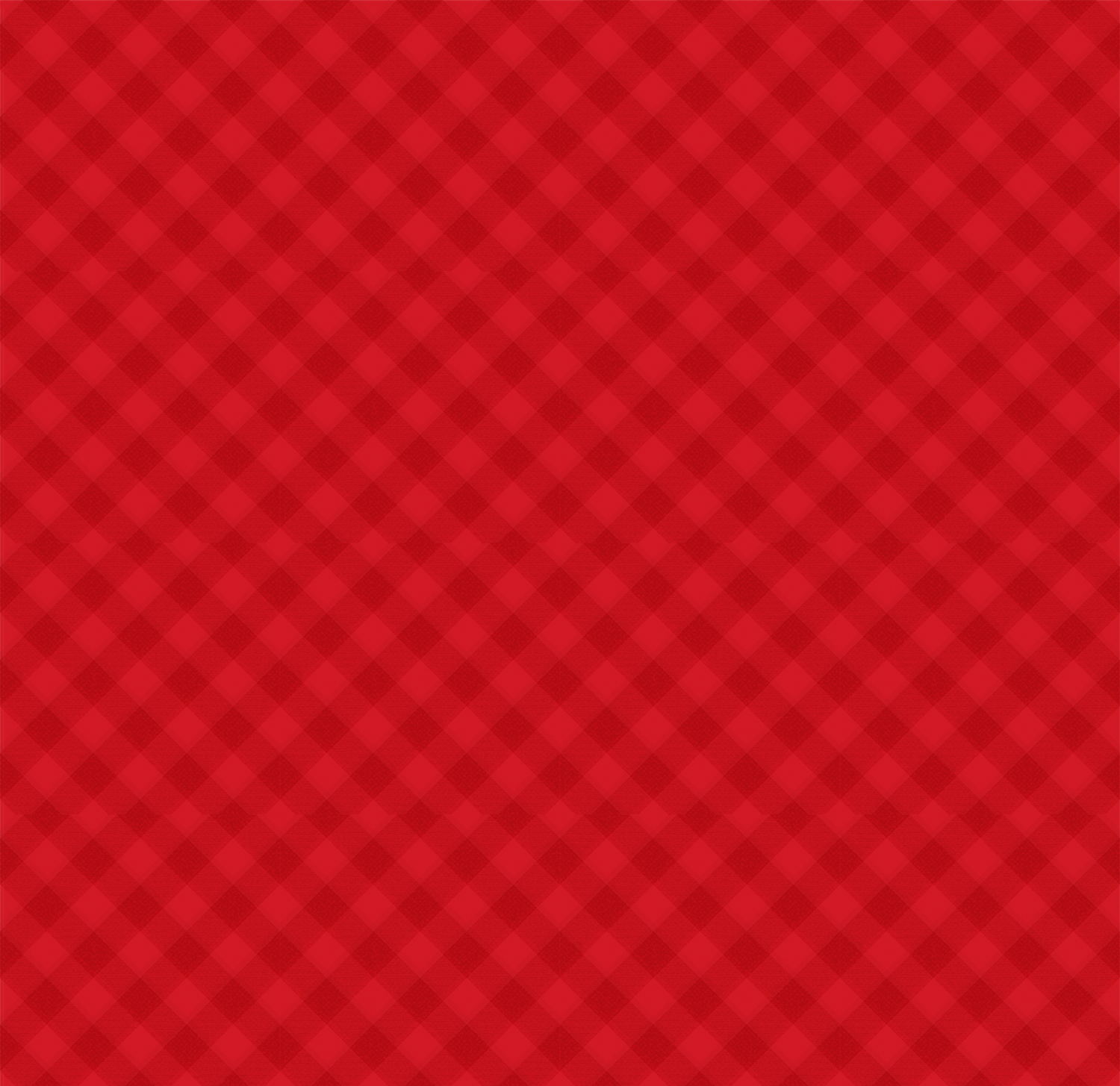 Our Franchising Opportunities
Valentino's To-Go
Today's consumers demand great food quality with convenience. Our To-Go locations are designed to target carryout and delivery with express "pizza by the slice" options and family value packs. Our management team can train and support a motivated franchisee, even if this is your first attempt at the food service industry.
Popular Locations for To-Go Units:
Small neighborhoods
Business districts
Busy intersections or crossroads
Valentino's Express
Our Express locations are designed to offer our Valentino's menu as an additional sales unit to an existing business. By making a small investment within your existing business, you can greatly increase your operations and business potential.
Popular Candidates for Express Units:
Convenience stores
Bars
Hotels or motels
Grocery stores (with kitchen facilities)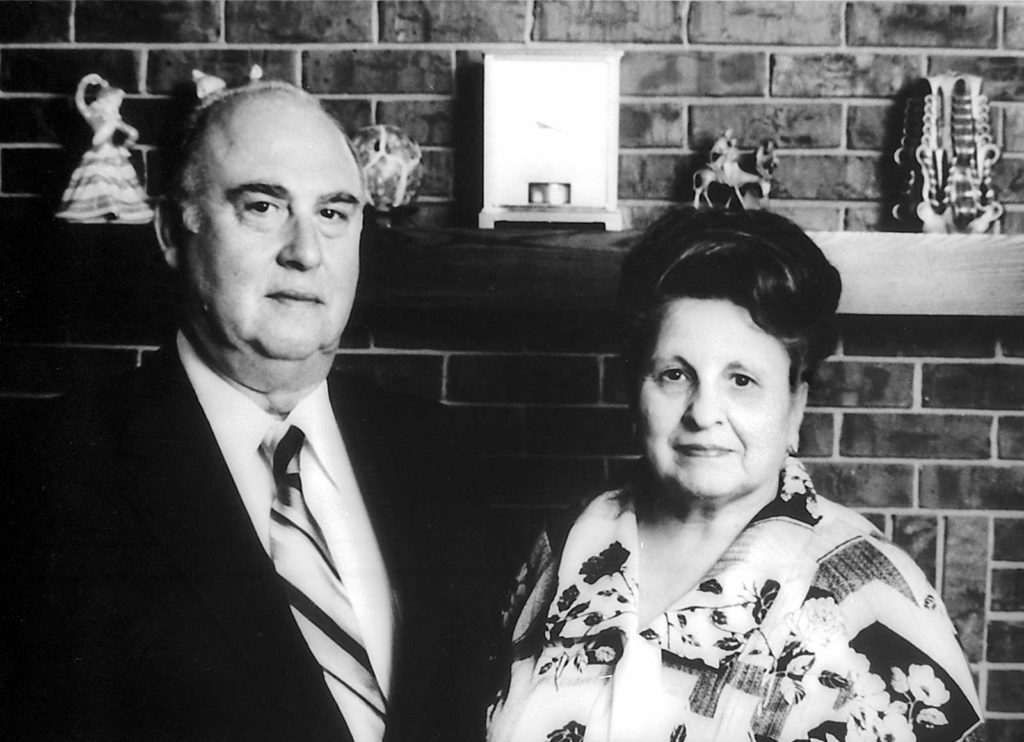 It all started with a family recipe.
In 1957, Val and Zena Weiler opened a little pizzeria in Lincoln, NE that would eventually grow into the respected regional chain Valentino's is today. As our franchise family grows, so does our shared success.
Your store could be our next success story. We're looking for motivated self-starters to join our growing franchise family with a To-Go or Express location.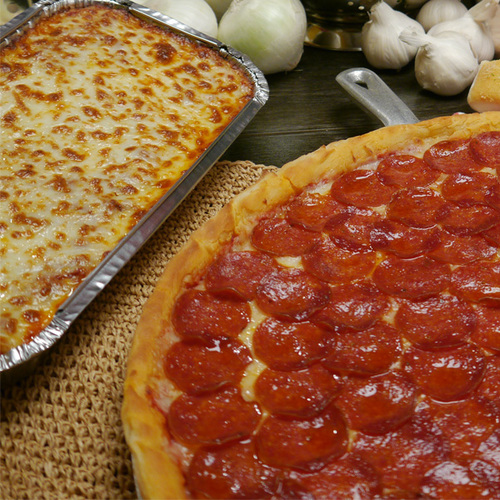 Our Pizza & Pasta
Our legendary pizza and extensive pasta line are award-winning family traditions. Our Mozzarella cheese and many of our toppings are made especially for Valentino's and our treasured sauce recipe has been passed down from previous generations. The proof is in the pizza.
Our Quality
With consistent quality comes loyal customers. We meet our brand standards every time and demand that only the best ingredients are used in our pizza, pasta and sandwiches. As a family tradition, we take pride in the way our food looks and tastes.
Our Locations
Our franchising territory currently covers these locations in Nebraska, represented by the dots on the map below. These locations are "closed areas" and additional franchises may not be opened at this time. Beatrice
Bennington
Bruning
Ceresco
Columbus
Crete
Fremont
Grand Island
Hebron
Kearney
Lincoln
Nebraska City
Norfolk
Ogallala
Omaha
Seward
Sioux Falls
Springfield
York
Site Locations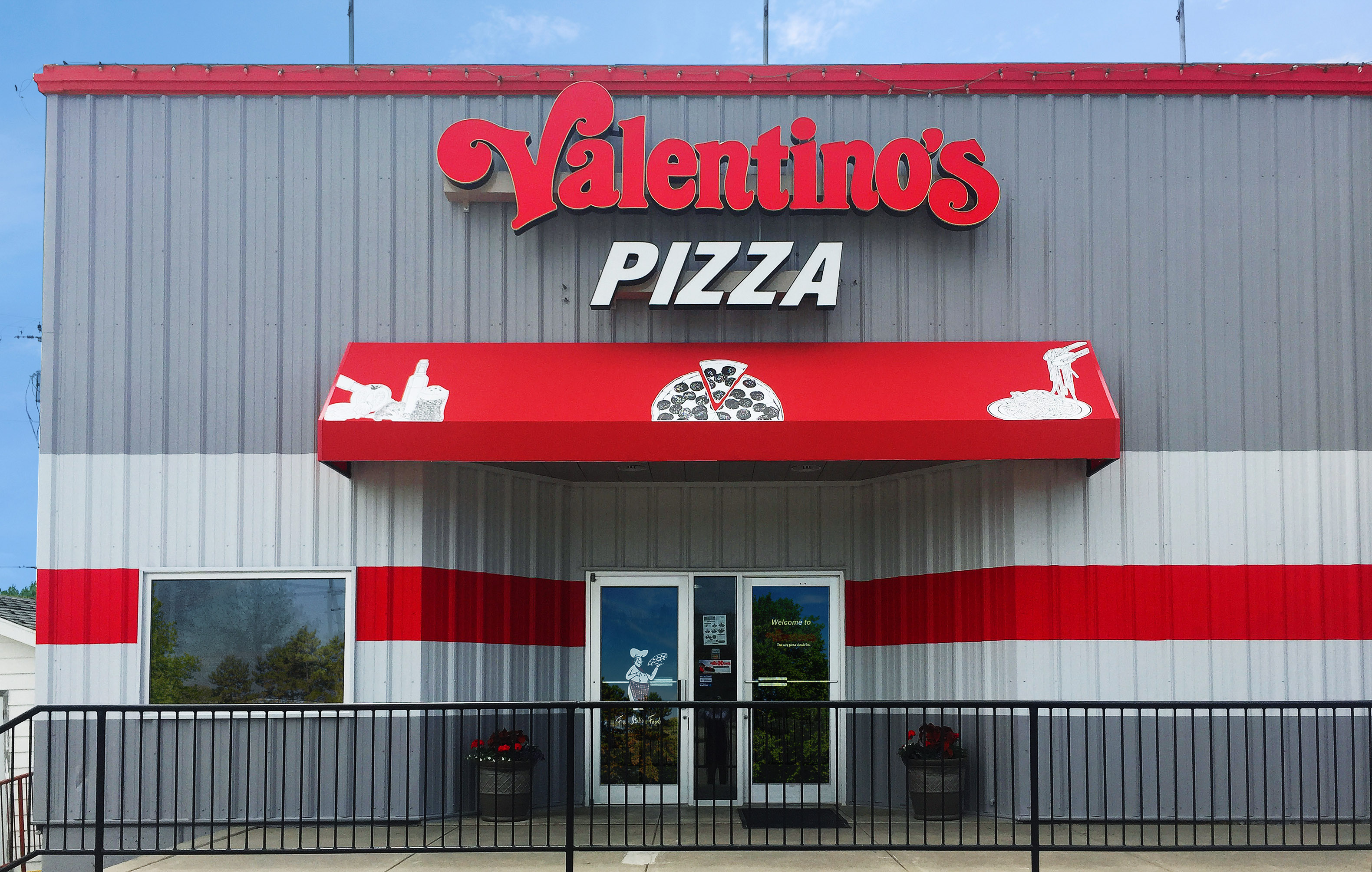 TO GO
Our To-Go unit requires 1240 to 1400 square feet of space. Our corporate team can assist you with site selection, floor plans, blueprints and leasing advisement. Prime locations include strip center bays in business districts, preferably with a drive-thru window.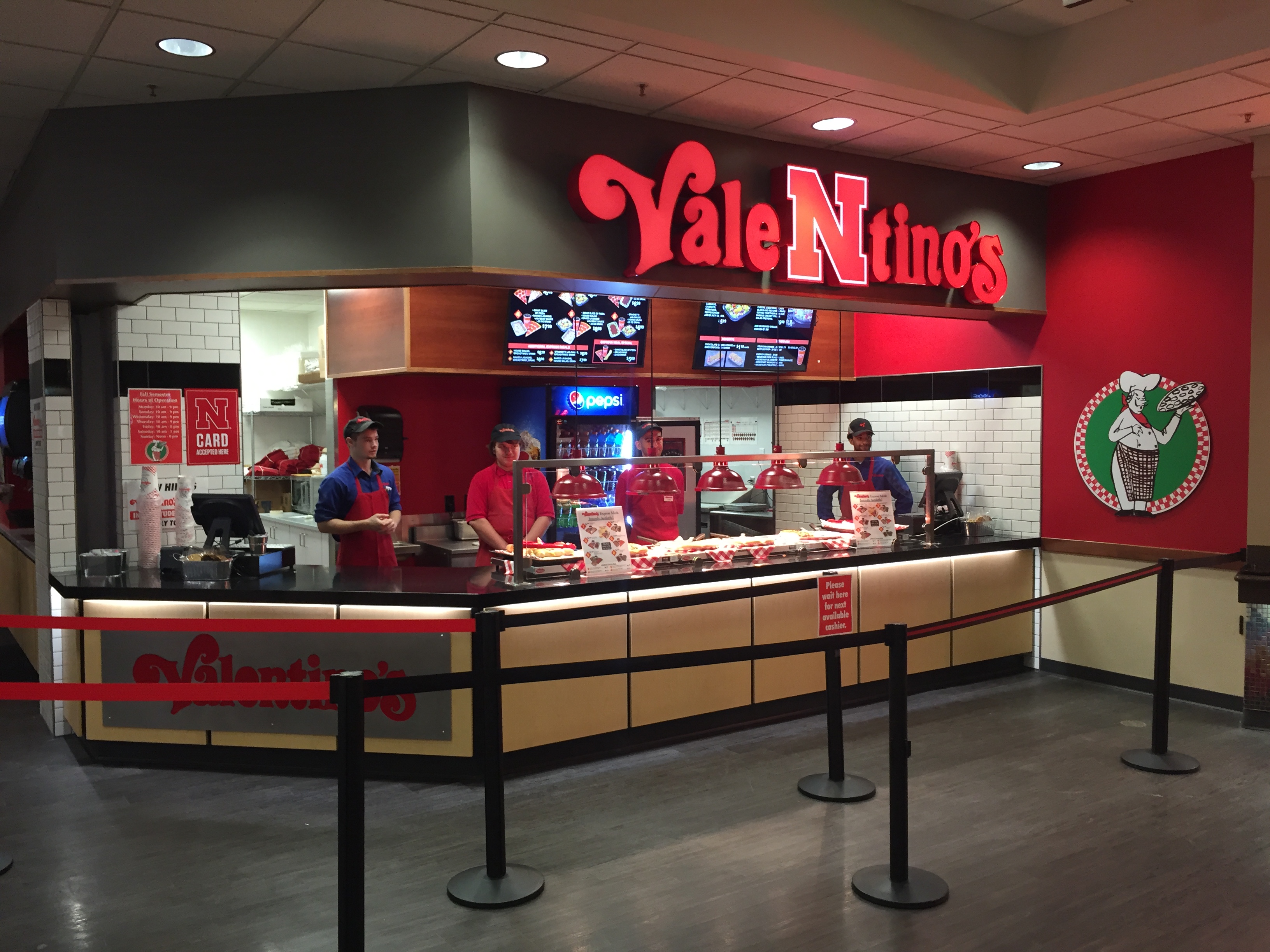 EXPRESS
Our Express Unit requires an existing business with room to house a kitchen area of at least 200 square feet and a counter to dispense the food.
Our Support
Our franchisees are supported by our corporate team of restaurant professionals with skills in site selection, operations and marketing. We make it easy to get started and keep on growing
Join our franchise family and you'll receive: A proven business model Extensive training tools
and manuals

Hands-on instruction Marketing materials and
professional staff support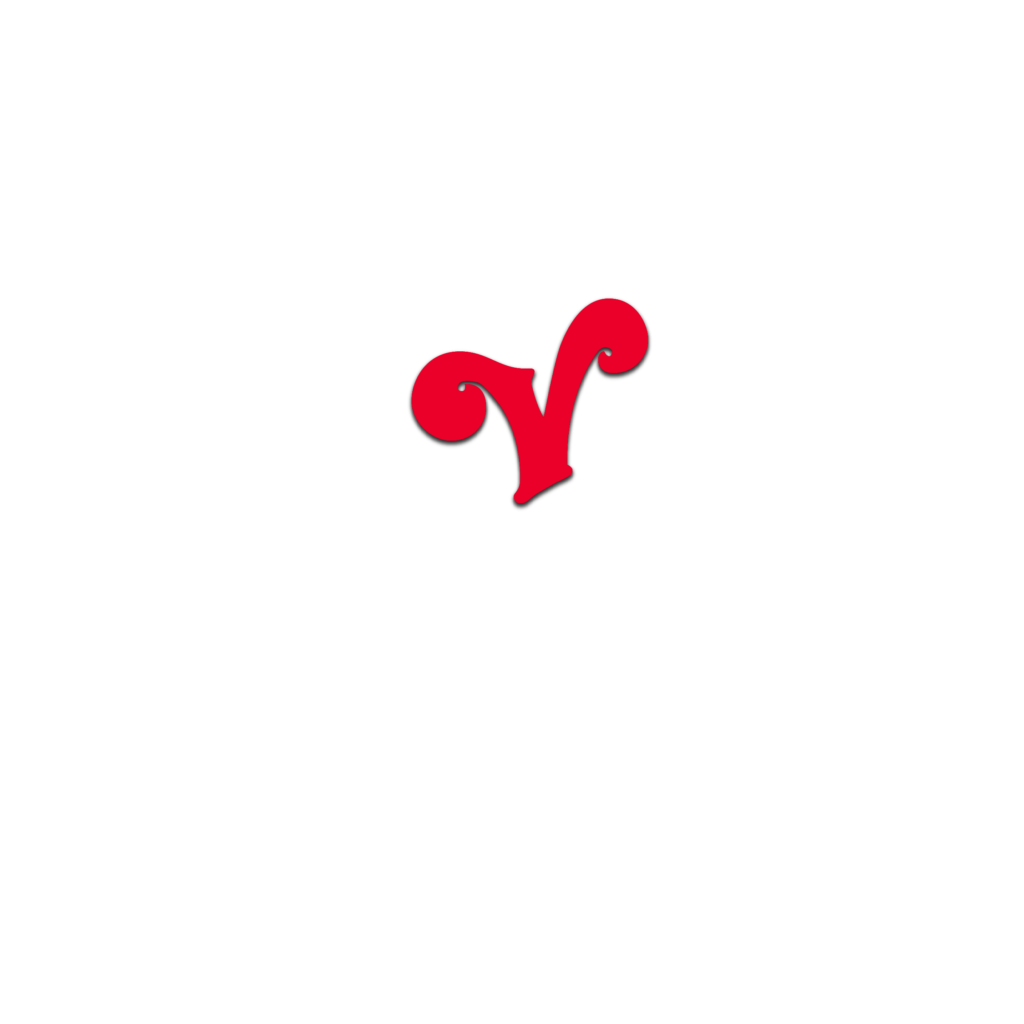 Brand awareness with over
60-year history

Operational support from
a veteran staff

Contract negotiations with
many suppliers and vendors
Meet our Franchise Family
Sioux Falls, South Dakota
"The former Valentino's in Sioux Falls was our family's favorite restaurant," Jenny said. "After it closed, we frequented the Nebraska locations as we traveled for my children's sports. I thought: 'Why don't we have this in Sioux Falls?"

– Sioux Falls To-Go Franchise Owner, Jenny Pals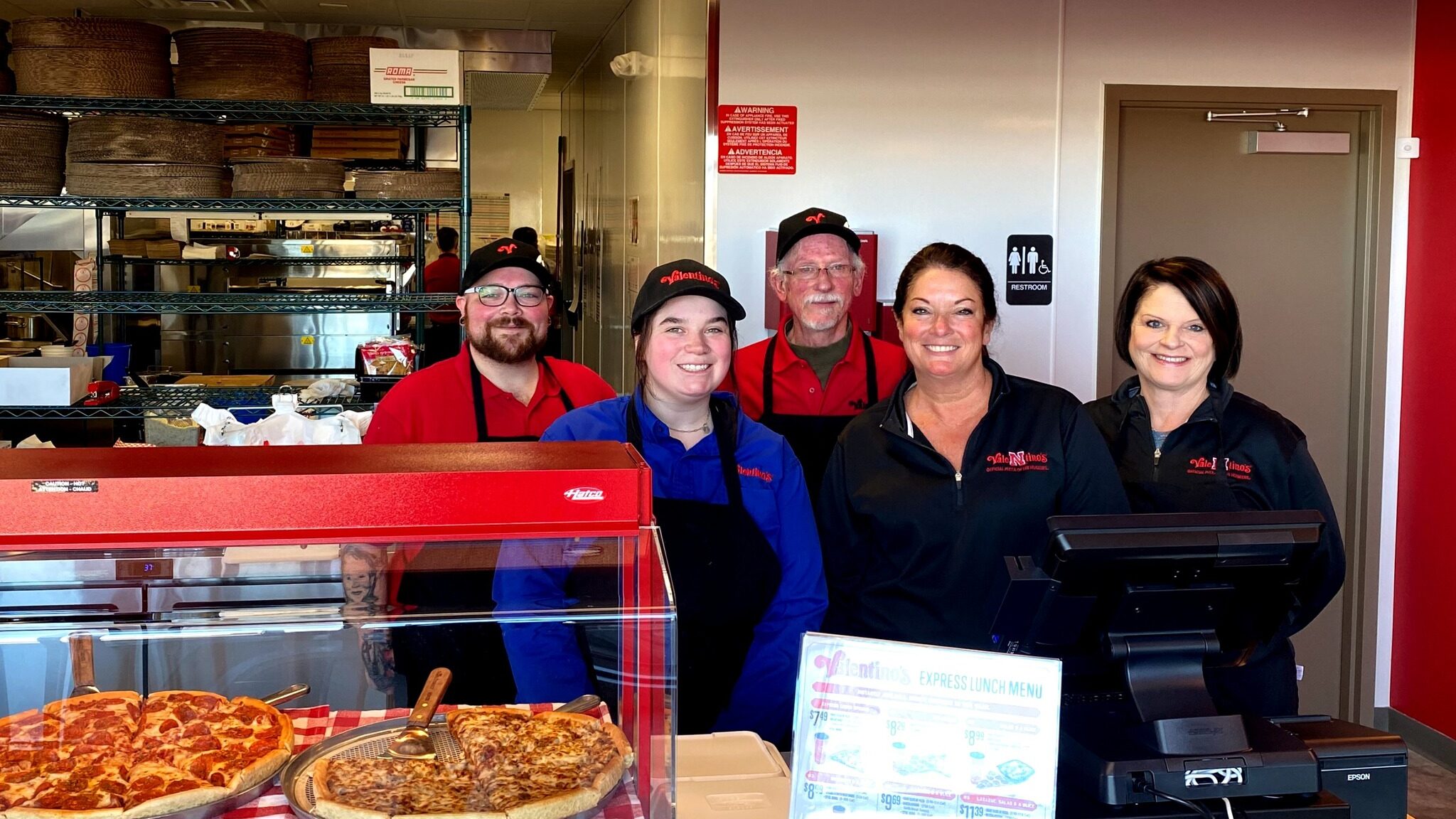 The idea of bringing Valentino's back to Sioux Falls came to Jenny Pals when she was bringing back Val's carryout to her hotel in Nebraska.
"The former Valentino's in Sioux Falls was our family's favorite restaurant," Jenny said. "After it closed, we frequented the Nebraska locations as we traveled for my children's sports. I thought: 'Why don't we have this in Sioux Falls?'"
The next day, Jenny contacted Valentino's corporate office and decided to become a franchise owner.
"Coming from a family of nine children and with five children of my own, family is everything to me," Jenny said. "I am honored to bring delicious Valentino's Italian food to the families of Sioux Falls."
Ogallala, Nebraska
"Anytime I have an issue with something, all it takes is one phone call to corporate and they are really quick in helping resolve any issues," Dustin says. "That right there tells me that corporate would back us franchisees anytime and they support us very well!"

– Ogallala Grand Italian Buffet Owner, Dustin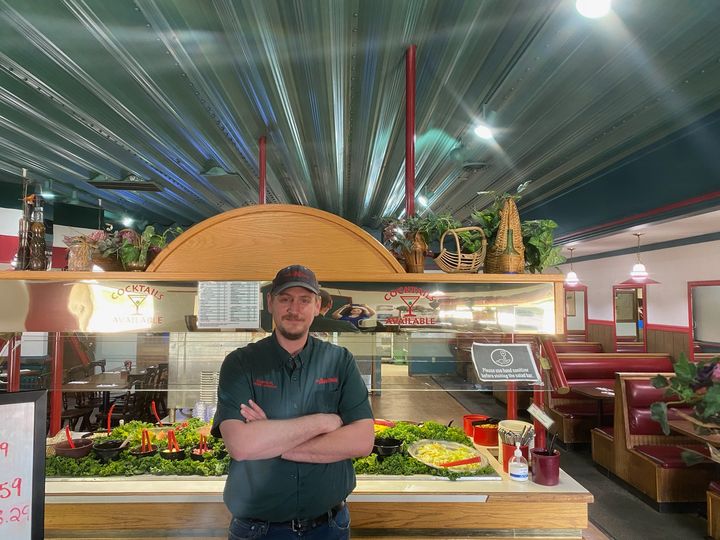 After working as an assistant manager at the Fremont Val's franchise in 2008, being promoted to store manager shortly after and later moving to Lincoln to accept a job as an assistant manager at a corporate location, Dustin requested his own store.
After six months, corporate called and offered him the opportunity to run the York location. The store was later sold and Dustin stayed to run it for a "great boss," Tim Lichti.
After a few years, another opportunity to buy the Val's in Ogallala presented itself in August 2017 and with Tim's blessing, Dustin gladly accepted.
"The rest is history, and I am so happy to be a part of this wonderful company!" Dustin says. He says his favorite part about franchising with Val's is the name recognition, being the furthest western Nebraska location, as well as the many benefits.
Fremont, Nebraska
"I thoroughly enjoy having Kim, my wife and best friend, as a partner in our business, who I get to work, strategize, market and build the business with everyday."

– Fremont To-Go Franchise Owner, Travis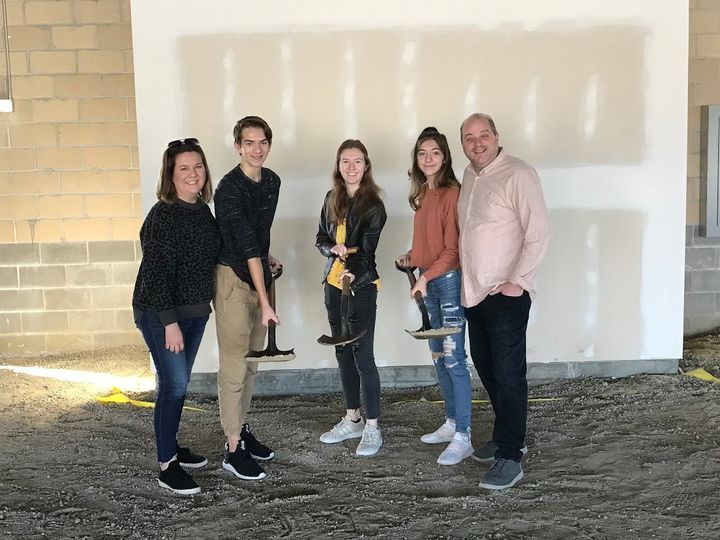 From training to night manager at 102nd & Maple, to prep manager at Galleria, to general manager at Millard, Travis and his wife Kim bought their first Val's franchise in June 2010 in Fremont, Nebraska.
Travis says that although there are challenges that come with owning a business, there are many benefits as well – including managing their own schedule, being their own boss and involving their family in the business.
"Kim and I also enjoy involving our kids in the business, giving us the opportunity to teach them work ethic, perseverance, strategy, marketing and many other aspects of business ownership," Travis says.
"Val and Zena Weiler were true Italians – they had several recipes dating back decades. I attribute those recipes to exactly what we use today – the Valentino's taste."

– Tony Messineo, Valentino's President
Interested in Joining Our Franchise Family?
Complete our Franchise Inquiry Form
For a complete list of fees and costs, please refer to the Valentino's Franchise Disclosure Document (FDD).
Questions?
Contact:
FAQ
This website does not constitute an offer to sell a franchise, which will only be made to candidates who meet our qualifications and receive our Franchise Disclosure Document in compliance with applicable federal and state franchise disclosure and registration laws.
© All Rights Reserved. Valentino's of America.